Division 10 Products
National Distributor
Wholesale, Installation, Parts
Contact Info
Call us for more information on products, installation, consulting or replacement parts
We are happy to quote your project.
Call: 248-360-4225
Fax: 248-360-8537
email: buildaccessor@att.net
Sign up for our news and views releases
Keep up on changes in the industry,
new products, code changes and
other important information.
We are a WBE enterprise.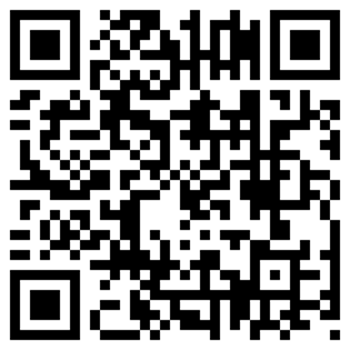 Look for our QR mark to find our website!